February 3 Art Walk Has Heart with the Red Color Theme
First Friday Art Walk Sequim
February 3, 5 – 8 p.m.
Various Venues in Sequim WA
An evening filled with love, red apparel, and rosy cheeks incorporates warm hearts, virtues of fine wine, and sweet treats. February's First Friday Art Walk Sequim embraces RED as the theme color that represents active endeavors, passionate affection, increased excitement, and driven leadership. It is also National Wear Red Day to increase awareness of heart health. You will find works of art and folks supporting the option to decorate and dress in all shades of red from blush to burgundy for the evening out on the town.
First Friday Art Walk Sequim is a fun and free self-guided tour of local art venues in Sequim on the First Friday of every month from 5 – 8 p.m. Visit online at www.sequimartwalk.com as your resource to download and print your own map, find out what special events are happening, links, and how you can be part of art. Our mission is to create approachable and accessible art and cultural venues that encourage the community to connect and celebrate expression and diversity.
This encouraging and educational arts event is sponsored and produced by unique as you / Renne Emiko Brock.
Special Events on February 3: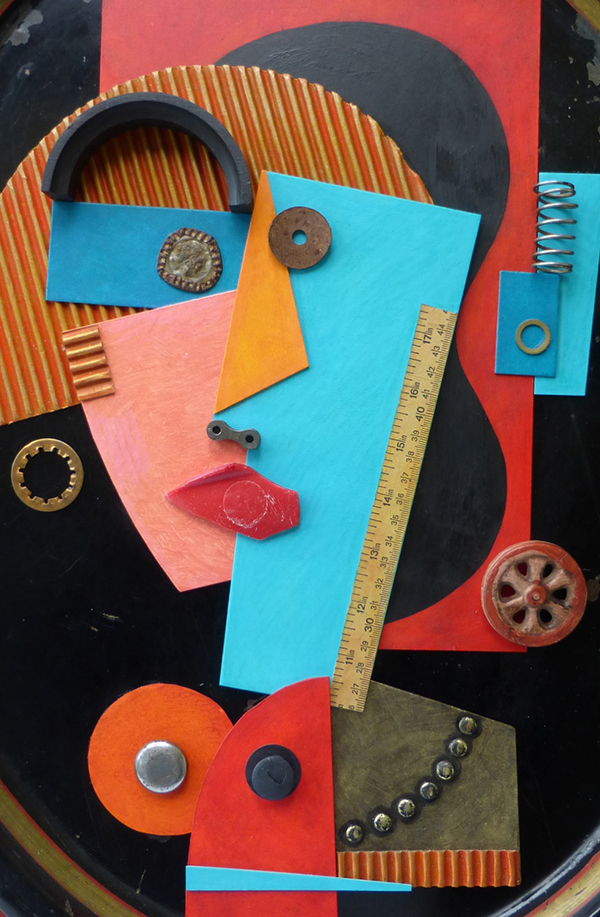 Karin Anderson, a long-time member of the Blue Whole Gallery, is the featured artist for the month of February at 129 W Washington St. Karin will showcase her mixed media paintings and three dimensional assemblage pieces in the front windows. Her colorful, multifaceted award winning art work has been an inspiration to many.  Upon her husband's retirement this spring, the Andersons will leave the Northwest for Santa Fe, NM. Karin says, "While I'm excited about the future, this show reflects where I've been and how far I've come as an artist here in this place."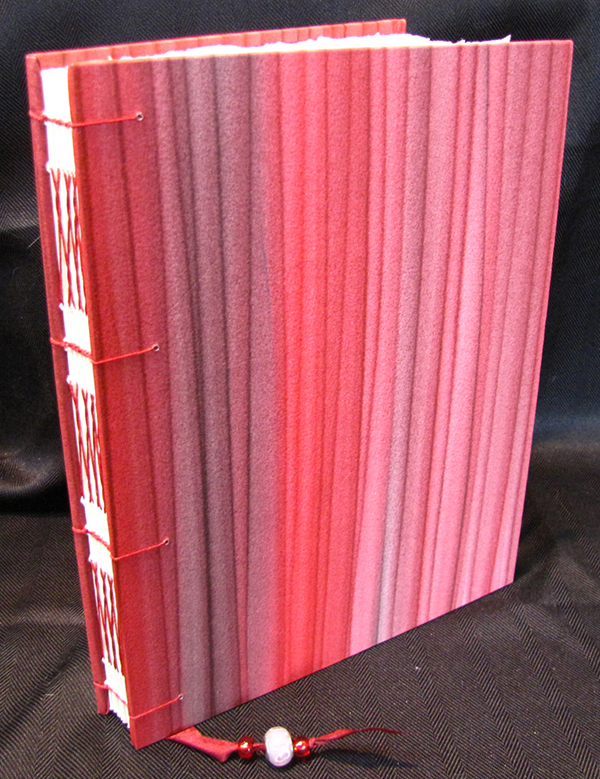 Lamb Farm Kitchen at 272 W. Bell St, behind the Oak Table, presents Jean Wyatt and her Acrylic Paintings, Colored Pencil Art and Journals are colorful, fun, whimsical, unusual and often a little off-beat.
Singer and artist Priscilla Patterson is performing at Sequim Spice and Tea 139 W Washington St. Along with her paintings, Priscilla is showcasing songs from her new CD "Wonderful World!"
Starting at 6:00 PM, Sequim Branch of the North Olympic Library System at 630 N. Sequim Ave., celebrates the opening of a new "Art in the Library" exhibit featuring the art of Jerry Owie and Allyn Guthrie performs live at 6:30pm.
Wind Rose Cellars at 143 W Washington St. hosts Hot Llamas at local bluegrass/newgrass band from a mixture of musicians from Sequim and Port Angeles and enjoy award winning artfully crafted wines with appetizing tidbits.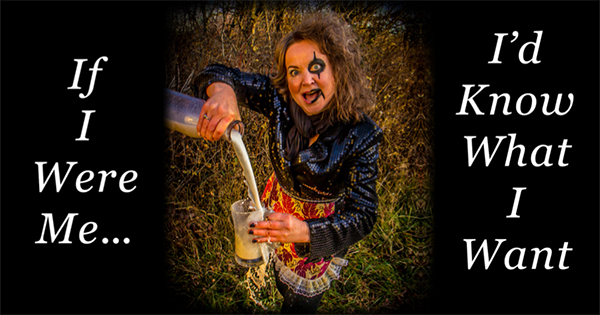 Olympic Theatre Arts at 414 N. Sequim Avenue presents Pamela Ziemann's, "If I Were Me … I'd Know What I Want", a one-woman show about finding your voice. The one hour show starts promptly at 5:00 PM. Ziemann plays seven different characters, all based on her life. Ziemann is the author of "Giving Voice to Your Cause", and a 2011 International Book Awards winner for social change. Critics call her show entertaining, authentic, funny, emotional and poignant. A synopsis from Ziemann's work: 'A farmer's daughter reluctantly enters a Dairy Princess Contest while secretly wanting to be at an Alice Cooper Concert. Her life spirals downward when she meets a New York fitness junkie and moves with him to Indonesia. Wanting breathing space, she goes back to her Minnesota farm only to find the land filled with genetically modified seed. Magically, a gnome shows up and hints how she has been modified too. It's one woman's 50-year journey as she searches for and finds her voice. This show begs the question Can you tell the truth while living a lie?'
To create inclusion between venues, artists, and audience, everyone is encouraged to participate in the Art Walk's monthly themes as a fun community activity in any creative form they wish to express it. January is silver, February is red, March is green, April is pink, May is aqua, June is white, July is purple, August is yellow, September is blue, October is orange, November is brown, and December is gold.
Want to participate as a venue or artist on the Official First Friday Art Walk Sequim Map, Listing, and Website, please contact Renne Emiko Brock at 360.460.3023 or renne@uniqueasyou.com If you are an artist of any media on the Art Walk, please get your information to Renne for publicity and opportunities.
Please join our Facebook Page: http://www.facebook.com/sequimartwalk
Thank you for your support!