First Friday Art Walk Sequim
June 3, 5 – 8 p.m.
Various Venues in Sequim WA
www.sequimartwalk.com
June 3 Sequim Art Walk color theme is WHITE and the whole visible spectrum! White represents inclusive acceptance, optimistic opportunities, hope, open minds, pure and thoughtful actions, friendly impressions, and blank canvases that are receptive to any positive vision. Because white is actually all the colors of the rainbow, multi-color enchantment is in the air with blowing bubbles, the wearing of bright tie dyes and fairy wings, and spreading validating pixie dust is encouraged! It is a chance to dress in white and rainbow colors to be magical, shiny, and show off every color of the visible spectrum!
First Friday Art Walk Sequim is a fun and free self-guided tour of local art venues in Sequim on the First Friday of every month from 5:00 – 8:00 PM. Visit online at SequimArtWalk.com as your resource to download and print your own map, find out what special events are happening, links, and how you can be part of art.
Initiated in 2006, the First Friday Art Walk Sequim is an encouraging and educational arts event that is sponsored and produced by Renne Emiko Brock. Our mission is to create approachable and accessible art and cultural venues that encourage the community to connect and celebrate expression and diversity.
Special events for June 3:
Forage Gifts & Northwest Treasures at 121 W Washington Street is hosting an Open House celebrating their 6th Anniversary encouraging you to view local artistry, edibles, and gifts. Forage carries creative works from local artists with a strong sense of our Olympic Peninsula and Pacific Northwest Pride.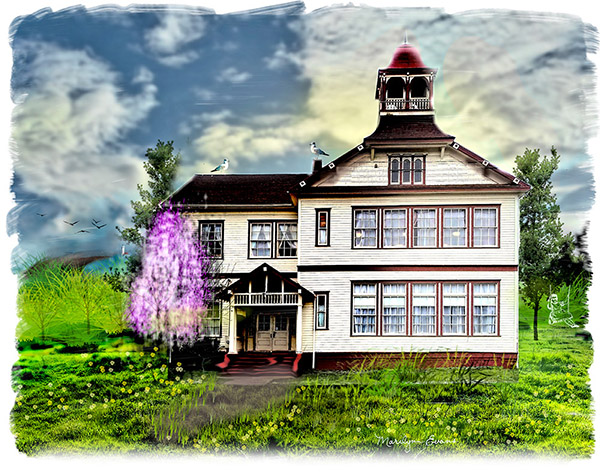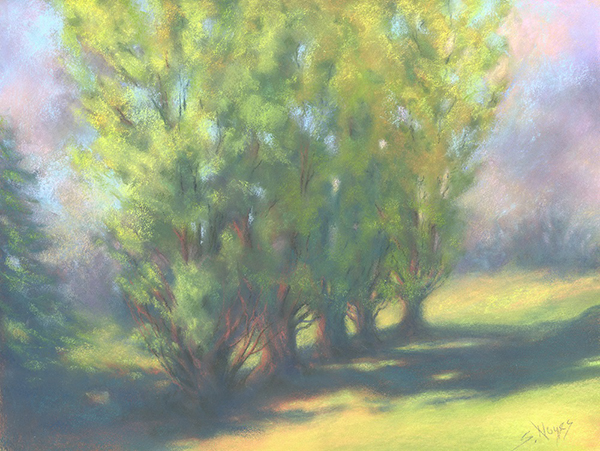 Blue Whole Gallery at 129 W Washington St. celebrates its 25th anniversary with a special exhibit SEQUIMAGES curated by veteran member artists Mary Franchini and Lynne Armstrong. In 1997, Northwest artists' co-op art gallery opened its door in downtown Sequim. As envisioned by the founding members, Blue Whole Gallery has continued to flourish as a fine art center with increasing support from the community. On the occasion of the celebration, the gallery will also open the Shirley Foss Room, dedicated to a former member who had made a significant contribution, including funding for the scholarship for local high school students.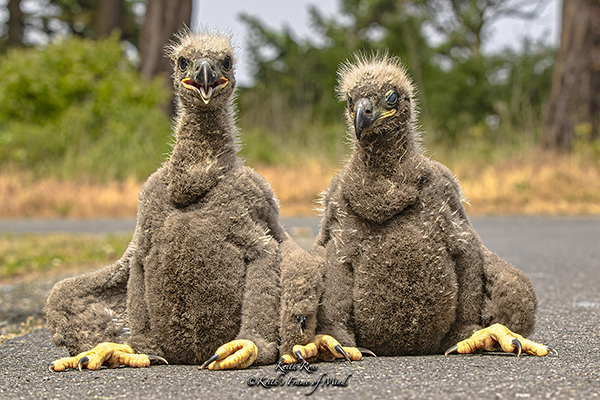 The Sequim Museum & Arts at 544 N Sequim Avenue features Keith Ross with "A Glimpse Inside Keith's Frame of Mind", a collection of his best works, including the bald eaglets, puffins, owls, and a wide variety of birds and wildlife from our area in the Judith McInnes Tozzer Art Gallery. His images and the story of the rescue of a pair of bald eaglets were published in Scholastic Magazine, and distributed nationally to all the schools in the country. Keith is widely known and respected for his wildlife, event, and portrait photography. He is also the creator and administrator of the Sequim Outdoors Facebook group, created to allow our local artists and photographers to post their work on a safe platform. He will be hosting during First Friday Art Walk from 5:00 PM to 8:00 PM, and again on Saturday June 4 11:00 AM-4:00 PM, with a 10 foot big screen and laser projector airing a massive slide show set to music.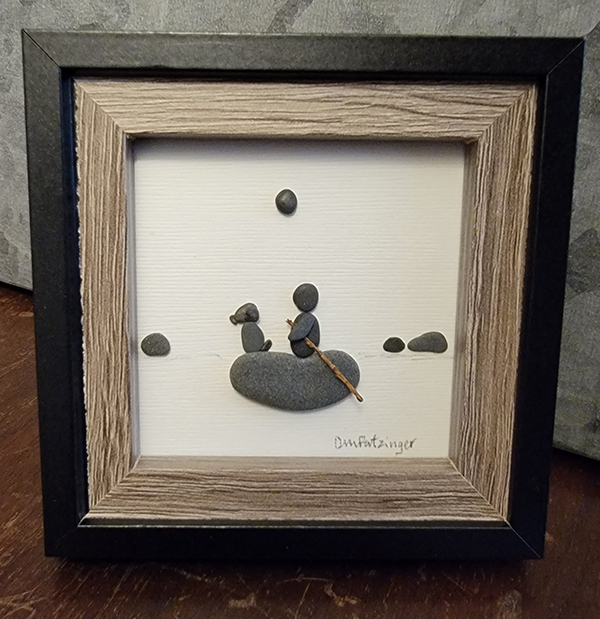 Pacific Mist – Books, Cards & Gifts at 122 West Washington Street hosts artist Diane Fatzinger and the Olympic Peninsula Authors. Diane Fatzinger, SticksNStones, will be introducing her "Wee Pebble Art". One of a kind original handmade "wee little artwork" created using pebbles, driftwood, twigs, ferns, shells, and seaglass. Linda Myers will be representing the many authors of the Olympic Peninsula Authors group during the June First Friday Art Walk at Pacific Mist. Clallam County is blessed with a multitude of creative and talented writers. A wide selection of their books by local authors will be available during the Art Walk.
At the City of Sequim Civic Center at 152 W. Cedar Street, the City Arts Advisory Commission hosts at 4:00 to 7:00 PM the First Friday Music Jam in the City Council Chambers, from 5:00 to 8:00 PM in the Karen Kuznek-Reese Gallery an exhibition of watercolor paintings reception by Peninsula Art Friends, and at 6:00 PM the Sequim Ballet on the Plaza with "Peter and The Wolf".
Wind Rose Cellars at 143 W Washington St. hosts live music with Rainshadow String Band from 6:00 to 8:00 PM. Enjoy this local bluegrass/blues/folk band headed by Gregg King along with award winning wines and tasty treats.
Locally created gifts don Cedarbrook Lavender Gift Shop at 120 W Washington Street has delightful farm fresh lavender creations, treats, and inspired vintage décor items.
Sequim Spice and Tea at 139 W Washington St. has heart filled unique art including glass, pottery, illustration, and photography of local artists. You can also find artful, creative tea blends, colorful and fun tea pots and cups, and cheerful culinary gifts.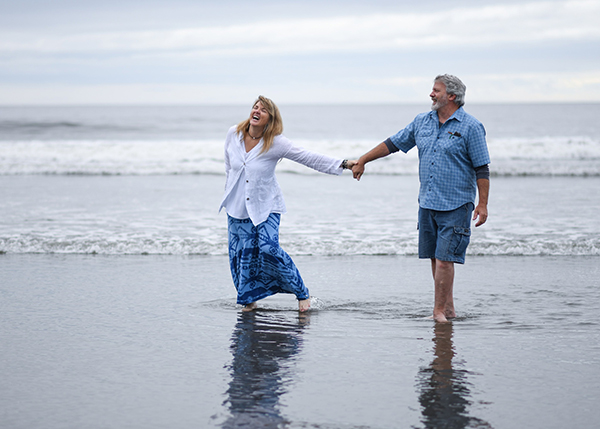 From 6:00 to 8:00 PM, Rainshadow Café at 157 West Cedar Street has live music with Dawn & Steve. Come sing your favorite songs with a full menu and drinks to enjoy. Some dancing is encouraged too.
Want to participate as a venue or artist on the Official First Friday Art Walk Sequim Map, Listing, and Website, please contact Renne Emiko Brock at 360-460-3023 or renneemiko@gmail.com If you are an artist of any media, please get your information to Renne for publicity and opportunities. Thank you for your support!
To create inclusion between venues, artists, and audience, everyone is encouraged to participate in the Art Walk's monthly themes as a fun community activity in any creative form they wish to express it. January is silver, February is red, March is green, April is pink, May is aqua, June is white, July is purple, August is yellow, September is blue, October is orange, November is brown, and December is gold.
Please join our Facebook Page http://www.facebook.com/sequimartwalk