First Friday Art Walk Sequim
September 1, 5 – 8 p.m.
Various Venues in Sequim WA
sequimartwalk.com
September 1 Art Walk Color Theme is BLUE! The sky is not the limit when it comes to creativity, inventiveness, and our community spirit. Blue can be dreamy, peaceful, and hopeful, yet it also is strong and honest full of professionalism, ambition, responsibility, and building alliances. Blue is inspiring and imaginative like a night sky full of shooting stars or a cloudless day full of possibilities while also being reliable, sound, and willful. You will find works of art and folks supporting the option to dress in shades of blue or representations of lofty and loyal aspirations as they enjoy an evening on the town with friends and family.
First Friday Art Walk Sequim is a fun and free self-guided tour of local art venues in Sequim on the First Friday of every month from 5 – 8 p.m. Visit online at SequimArtWalk.com as your resource to download and print your own map, find out what special events are happening, links, and how you can be part of art. Our mission is to create approachable and accessible art and cultural venues that encourage the community to connect and celebrate expression and diversity.
This encouraging and educational arts event is sponsored and produced by unique as you / Renne Emiko Brock.
Special events for September 1: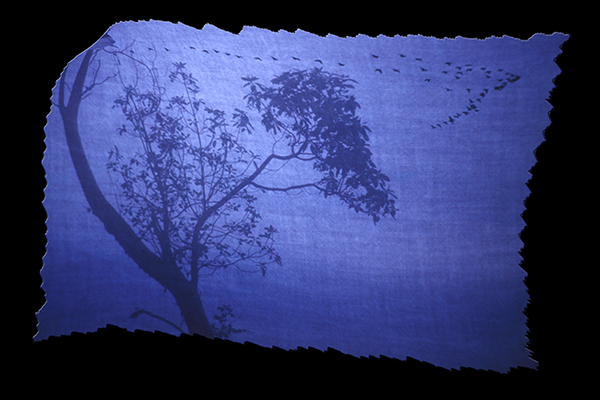 Jan Kepley's thoughtful photographs are on display at Pacific Pantry at 229 S Sequim Ave.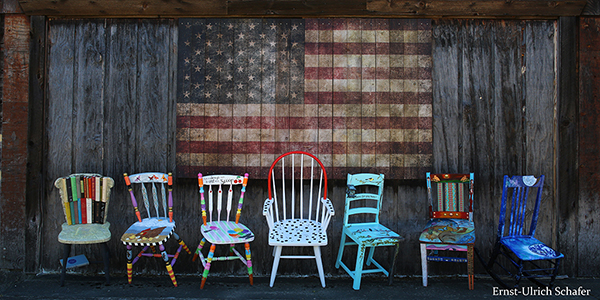 Visit the Habitat for Humanity's Fundraiser "Room For One More – Create for CHAIR-ity" art chairs on display at various businesses including Sherry Scharschmidt at Blissies Bonetique, Mary Jendrucko at First Federal Bank, SHS Be the Change Club at U.S. Bank, Kevin James at Dungeness Kids Co., Cassidy Crew at Quality Inn, Beverly Pluth at Doodlebugs, Art Jam at Blue Whole Gallery, Raquel Lohrmann at Castell Insurance, Rotary Interact Club at Rainshadow Roasting Coffee, First Federal Bank at First Federal Bank, Jeanne Sliva at Solar City, SHS AP Art Class at First Federal Bank, Heidi Hansen at Brokers Group Real Estate, Craig Robinson at Olympic Lavender Company, Miriam Spreine at Solar City, Melissa Klein at Bonita's Pet Supply, Anonymous at Habitat Store in Port Angeles, SHS Honor Society at Sequim School District Office, Taylor Prejean at Jace The Real Estate Company, and Blynn Hughes at That Takes the Cake. Be sure to vote for your communities People's Choice Award.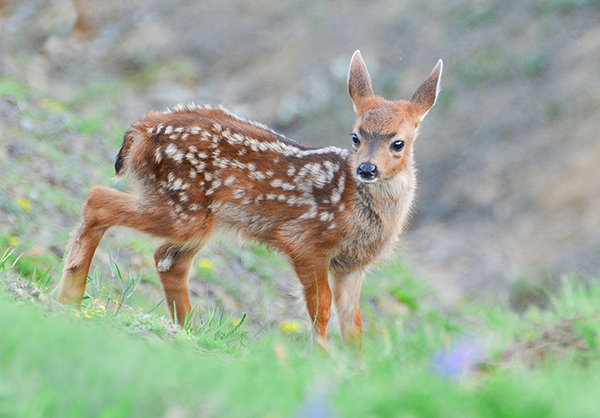 The Sequim Museum and Arts presents "Olym-PIX, a Photographic Exhibition" by the Olympic Peaks Camera Club at 175 W. Cedar St. The club's mission is to promote interest and enhance skill in photography among friends.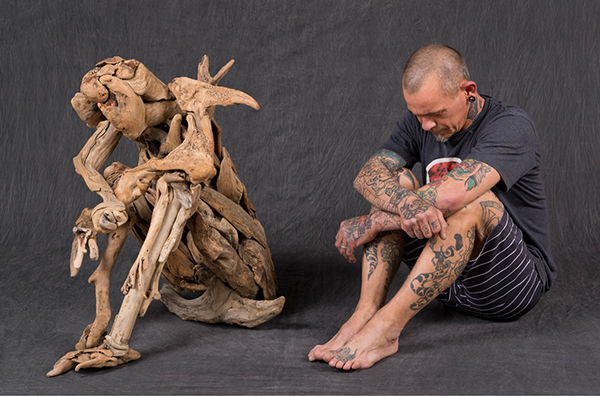 Blue Whole Gallery at 129 W Washington St. presents featured artists Bridget Baker a 2D artist and David Tinsley a sculptor with "Fantasies and Fabrications". They will jointly create exciting windows with unique pieces, taking viewers to the world of fantasies and fabrications.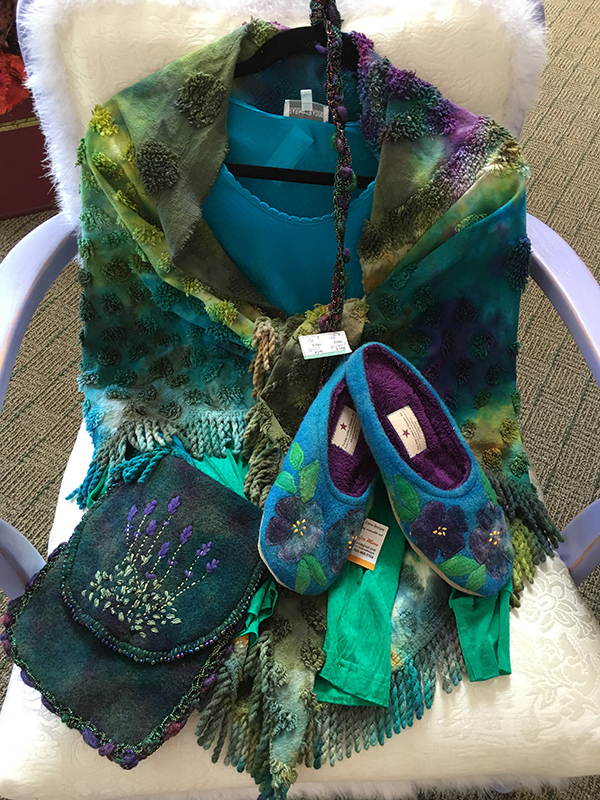 Find bold blues and other colors by local artists with handcrafted works and artful up-cycled items at The Bag Ladies of Sequim at 161 W Washington Street.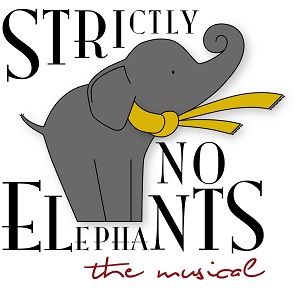 Olympic Theatre Arts at 414 N. Sequim Ave. has an original, new musical based on the award-winning picture book called "Strictly No Elephants". The book and lyrics are by Lisa Mantchev and Glenn Dallas with music and lyrics by Linda Dowdell and directed by Lisa Mantchev, Linda Dowdell, Bonne Smith, Danny Willis.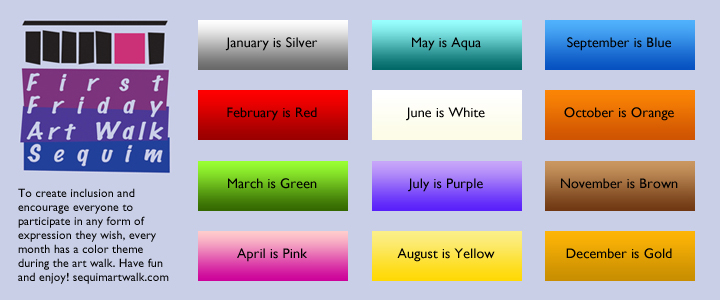 To create inclusion between venues, artists, and audience, everyone is encouraged to participate in the Art Walk's monthly themes as a fun community activity in any creative form they wish to express it. January is silver, February is red, March is green, April is pink, May is aqua, June is white, July is purple, August is yellow, September is blue, October is orange, November is brown, and December is gold.
Please join our Facebook Page http://www.facebook.com/sequimartwalk
Want to participate as a venue or artist on the Official First Friday Art Walk Sequim Map, Listing, and Website, please contact Renne Emiko Brock at 360-460-3023 or renne@uniqueasyou.com If you are an artist of any media, please get your information to Renne for publicity and opportunities. Thank you!