December 2 Art Walk Color Theme is GOLD and all that glitters! Gold is the color of our star Sol as we celebrate the Winter Solstice and the return of the sun during December. The bright, shiny color of gold represents rekindled optimism, kindhearted deeds, admiration, warm festivities, wealth, and lifelong relationships. As you enjoy an evening on the town with family, friends, and guests who join our welcoming community, you will find works of art and folks supporting the option to dress in shades of gold or glittery interpretations of this festive time of year to celebrate illumination, harmony, and hope.
First Friday Art Walk Sequim is a fun and free self-guided tour of local art venues in Sequim on the First Friday of every month from 5 – 8 p.m. Visit online at www.sequimartwalk.com as your resource to download and print your own map, find out what special events are happening, links, and how you can be part of art. Our mission is to create approachable and accessible art and cultural venues that encourage the community to connect and celebrate expression and diversity.
This encouraging and educational arts event is sponsored and produced by unique as you / Renne Emiko Brock.
Special events on December 2:
At 5:00 PM, City of Sequim and the City Arts Advisory Commission Holiday Tree Lighting Ceremony and Reception at the Sequim Civic Center, located at 152 W. Cedar Street. The holiday tree will be decorated with ornaments created by local 4th grade students on the theme of "What Sequim Means to Me." Meet the Sugar Plum Fairy, her prince, and members of the Arabian and Spanish dancers, as the Sequim Ballet performs excerpts from their upcoming performance of the "Nutcracker."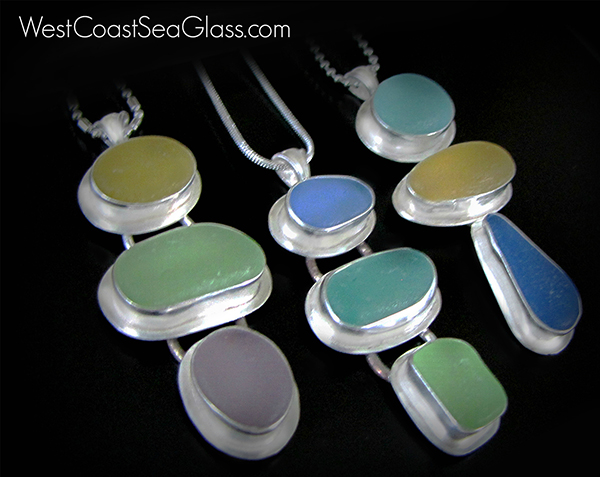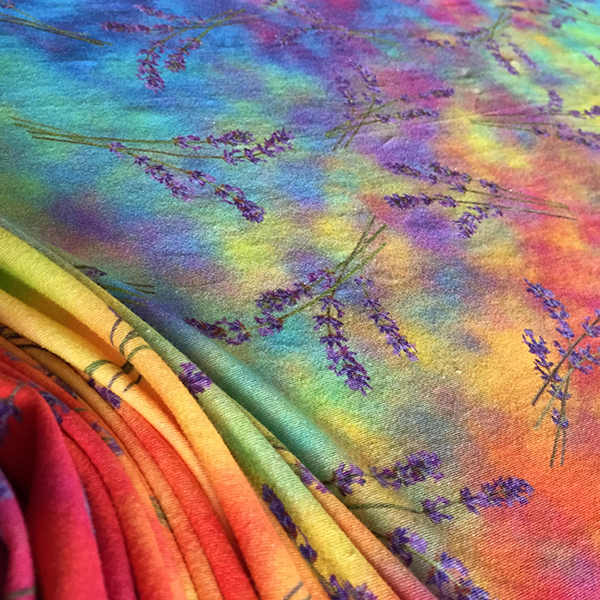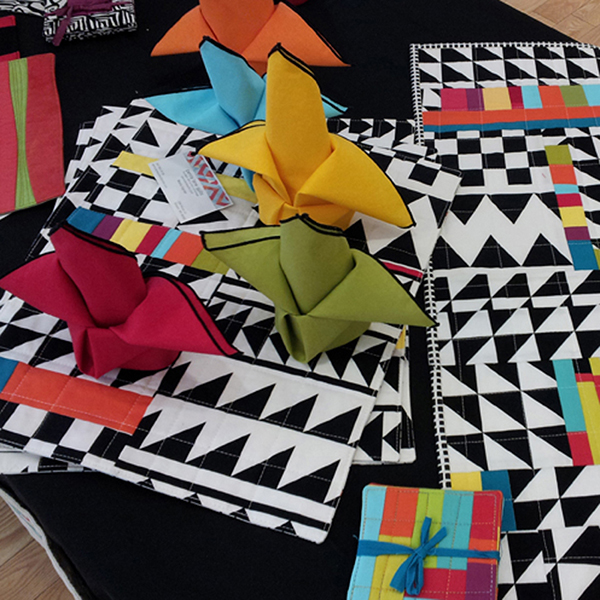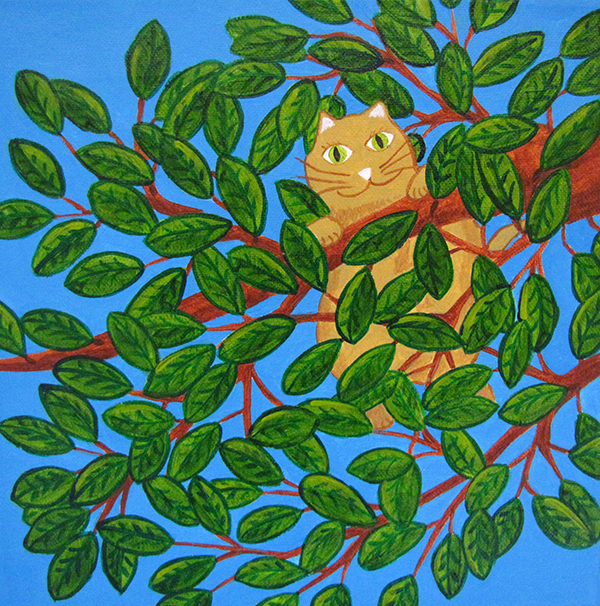 The Opulent Evening Art Show is a collaborative arts showcase and sale of extraordinary creations by artists Mary Beth Beuke of West Coast Sea Glass, Renne Emiko Brock of unique as you, Marla Varner of Penny Lane Quilts, and Jean Wyatt of J Wyatt Art at That Takes the Cake at 171 W Washington St. Discover quality treasures and gifts like accessories, art apparel, books, fine art, handmade journals, home décor, and sea glass jewelry. Mary Beth creates high quality, fine silver art-jewelry that features the world's rarest sea glass pieces in every color and her book "The Ultimate Guide to Sea Glass" has been on one of Amazon's "best seller" lists. Renne produces goods and gear for the superhero in us all embracing the empowerment of brilliant hues, individualism, and acceptance. Marla stiches colorful, unique, quilted home decor items using quality materials, hand dyed fabrics, and expert craftsmanship. Jean makes colorful, acrylic paintings, colored pencil artwork, and handmade journals that are fun, whimsical, unusual, and often a little off-beat.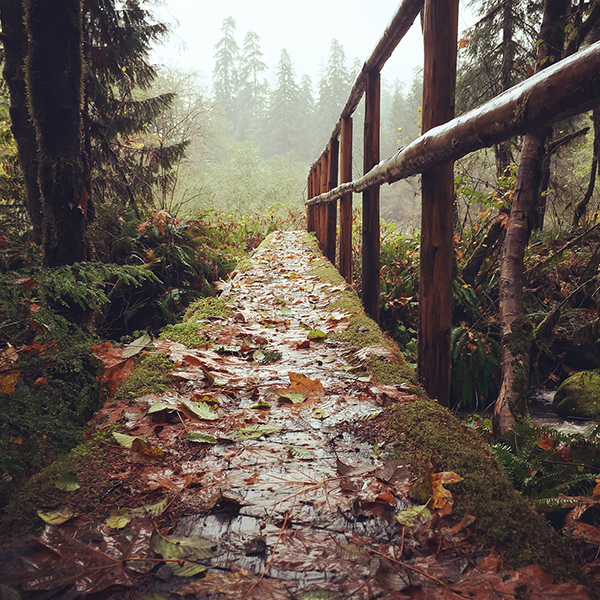 Sequim's Sunshine Café hosts photographer Cindy Kern for the Art Walk at 135 W Washington St. Cindy was raised in rural Montana on a farm and ranch nestled beneath the Pryor Mountains. Now residing in Sequim, she loves to explore everything from the mountains to the ocean, with a camera always around her neck. She earned a BA in Film and Photography at Montana State University and a minor in Entrepreneurship and Small Business Management.
Singer and artist Priscilla Patterson is performing at Sequim Spice and Tea 139 W Washington St. And, Priscilla is showcasing songs from her new CD "Wonderful World!"
The Sequim Museum & Arts at 175 West Cedar St. has "Childhood Memories" an exhibition of children's gifts for Christmas.
Find handmade gifts at Cedarbrook Lavender where you can learn how to use lavender in art and cooking at 134 1/2 W Washington St.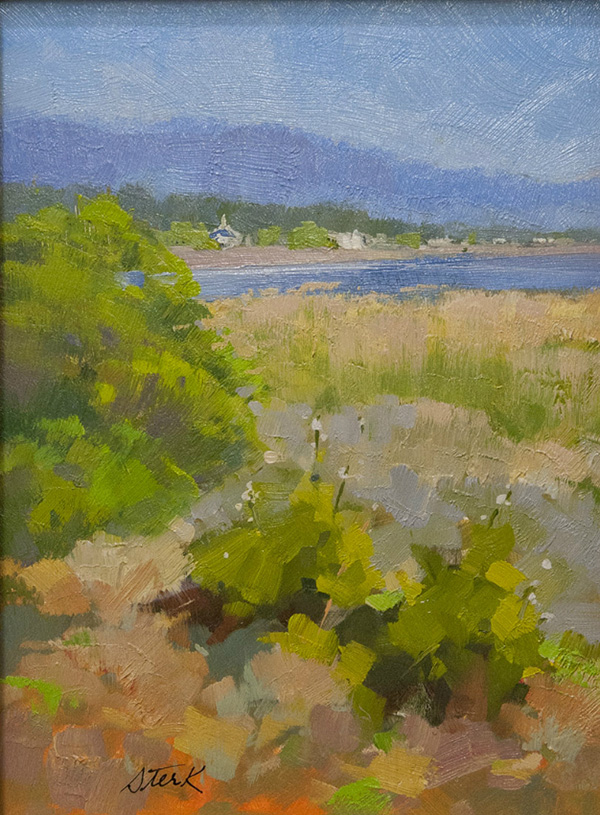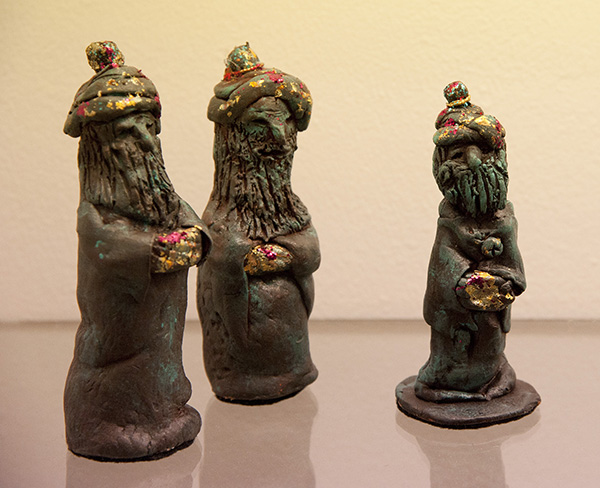 To celebrate the holiday season with the community, the Blue Whole Gallery offers the Annual Holiday Group Show at 129 W Washington St. The Gift Gallery has a selection of ornaments, jewelry, fiber art, fused glass, ceramics, paintings, photography, sculptures of wood, gourds and drift wood.
Olympic Theatre Arts welcomes the clarinet quartet "Toot Sweet" performing 6:00 to 7:00 p.m. The group will be decked out in Victorian attire and will pay tribute to the holidays with seasonal and Christmas music. "Toot Sweet" includes 3 Bb clarinets, Nancy Peterson, Mark Holman, and Jan Proebstel, plus a bass clarinet, Vicky Blakesley. According to ensemble member Blakesley the performance will feature lively music from various styles and across several eras. "A dance theme will run throughout the evening, so you will be able tap your toes to a Joplin rag or a Strauss polka. Olympic Theatre Arts at 414 N Sequim Ave. will open its doors at 5:00 p.m. with beverage and snack bar available.
The Bag Ladies of Sequim at 167 W Washington St. shines with up-cycled items for a new purpose with an artful twist. All of their creations are one of a kind items that are handmade and artists' works are for sale in their shop.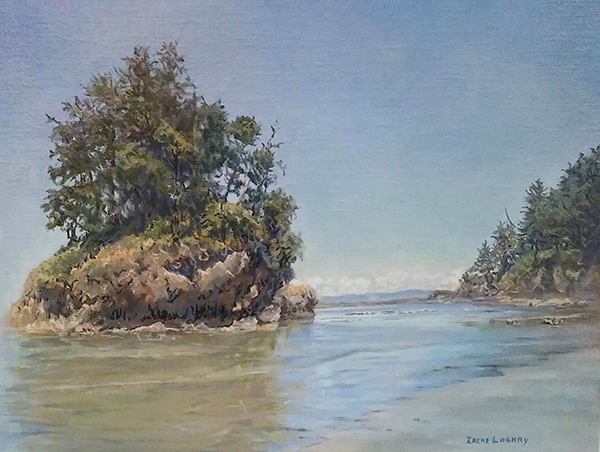 Paintings and pastels by Irene Loghry are on display at 1st Security Bank at 114 S Sequim Ave. artist's reception from 4:30 to 6:00 PM.
Wind Rose Cellars at 143 W Washington St. hosts Joy In Mudville, a rock/folk band out of Port Angeles, with Jason Mogi on Banjo, Kim Trenerry on guitar, and Paul Stehr-Green on bass. Along with this mixture of tunes from 60s and 70s, enjoy award winning artfully crafted wines and appetizing tidbits.
Set in the 50's, mark your calendar for the Annual Whodunnit Downtown "The Case of the Silver Lining Secret Formula" during the January 6, 2017 First Friday Art Walk!
To create inclusion between venues, artists, and audience, everyone is encouraged to participate in the Art Walk's monthly themes as a fun community activity in any creative form they wish to express it. January is silver, February is red, March is green, April is pink, May is aqua, June is white, July is purple, August is yellow, September is blue, October is orange, November is brown, and December is gold.
Want to participate as a venue or artist on the Official First Friday Art Walk Sequim Map, Listing, and Website, please contact Renne Emiko Brock at 360.460.3023 or renne@uniqueasyou.com If you are an artist of any media on the Art Walk, please get your information to Renne for publicity and opportunities.
Please join our Facebook Page: http://www.facebook.com/sequimartwalk

First Friday Art Walk Sequim
December 2, 5 – 8 p.m.
Various Venues in Sequim WA
SequimArtWalk.com