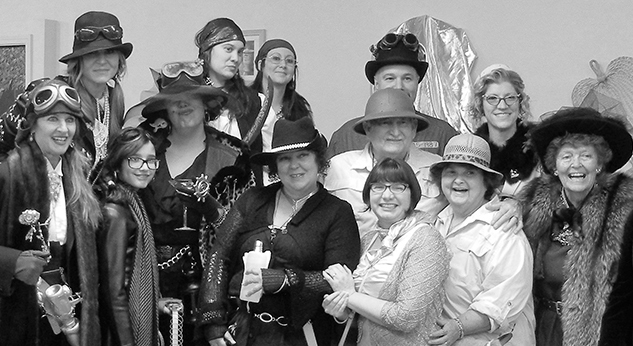 We are sorry to say that the "Whodunnit Downtown?" event will not be held this January 6, 2017.  There were some details that we weren't able to work out in time to pull the event together this year, but we are hopeful to revive it in 2018.
Thank you for your amazing support of this fun community event during the First Friday Art Walk Sequim! More mysteries to come for sure!
Please still join us for the Silver Themed January 6 First Friday Art Walk Sequim to celebrate the new year with art, music, and our sparkly community!
Thank you very much!